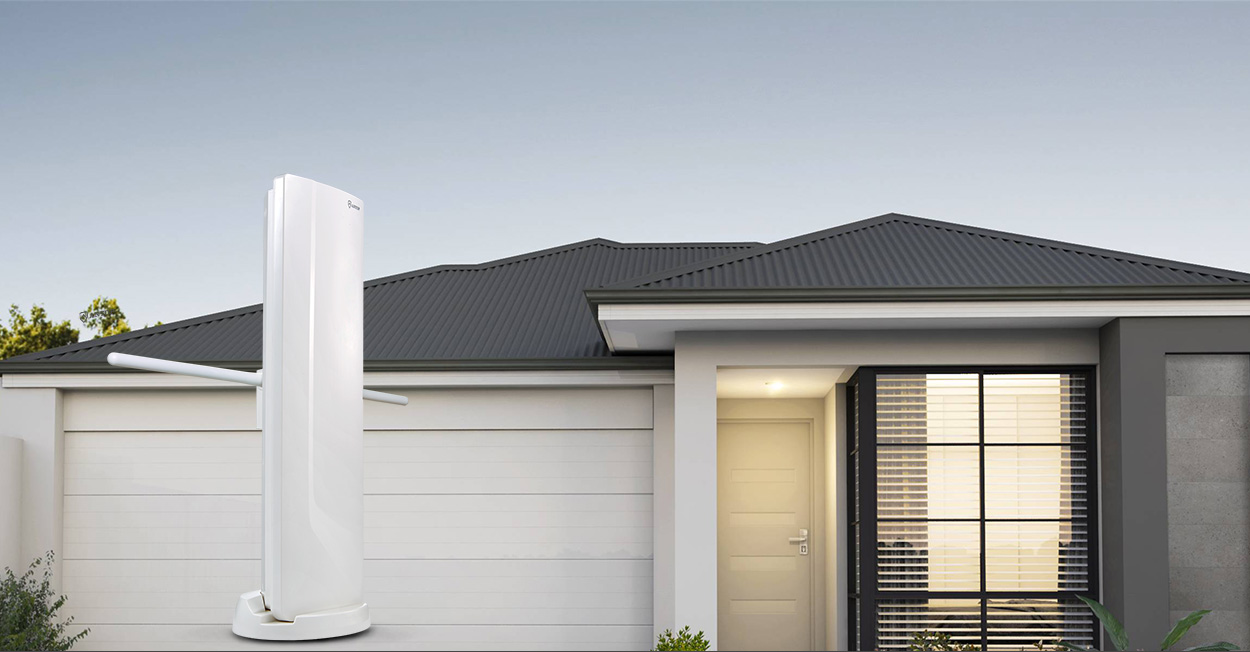 FLAT PANEL "BIG BOY"
Outdoor HDTV Antennas Redefined Bringing aesthetically clean design, new digital tech and crystal-clear TV reception to your home.
Meet the ANTOP "Big Boy" Outdoor HDTV Digital Antenna, AT-401V
The perfect combination of classic Yagi antenna engineering and new digital technology.
Features a signal range of up to 65 miles, a multi-directional pattern, and
receives all the free local Over-the-Air digital you want. Includes VHF Enhancer Rods to strengthen VHF reception.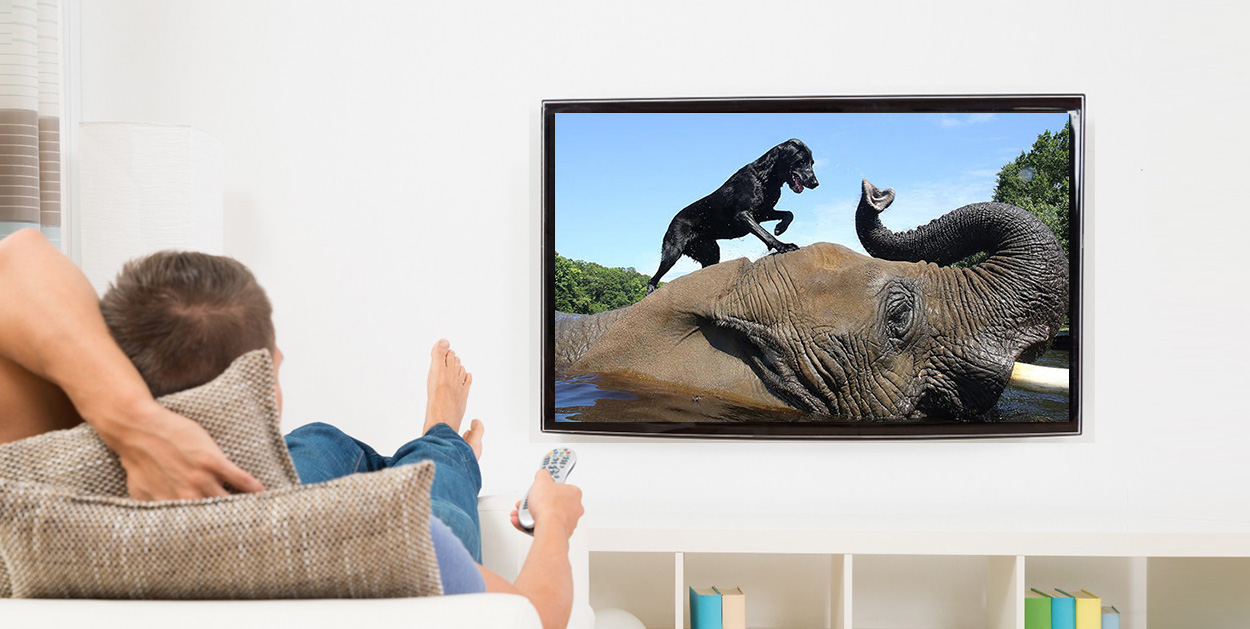 Designed to save you money by providing FREE crystal-clear HDTV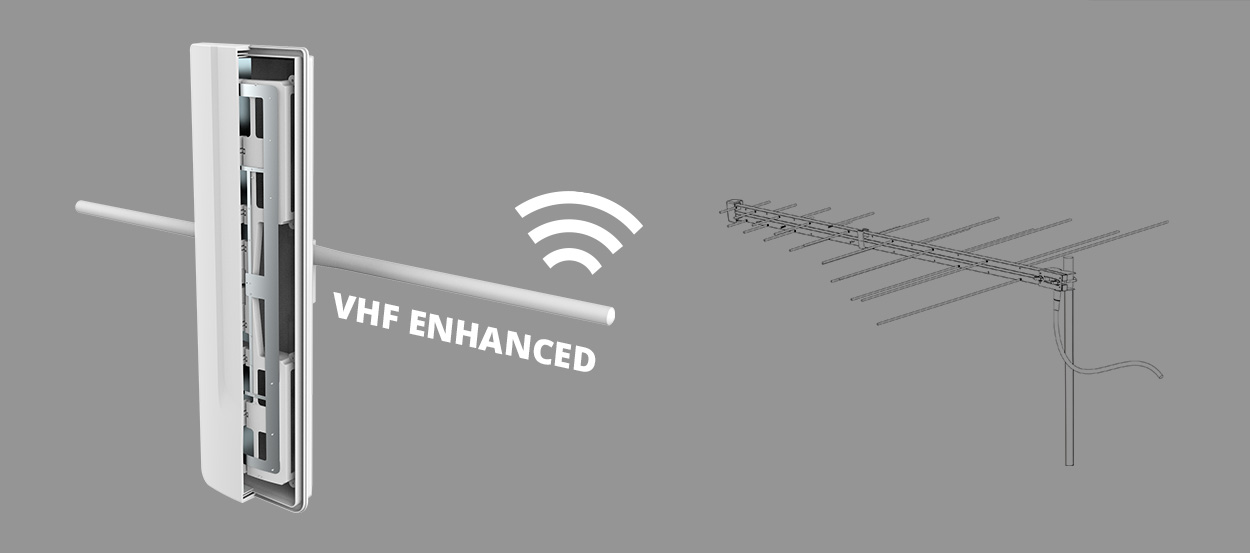 VHF Enhanced Rods
Enhance signal reception
Old-fashioned
Outdoor Antenna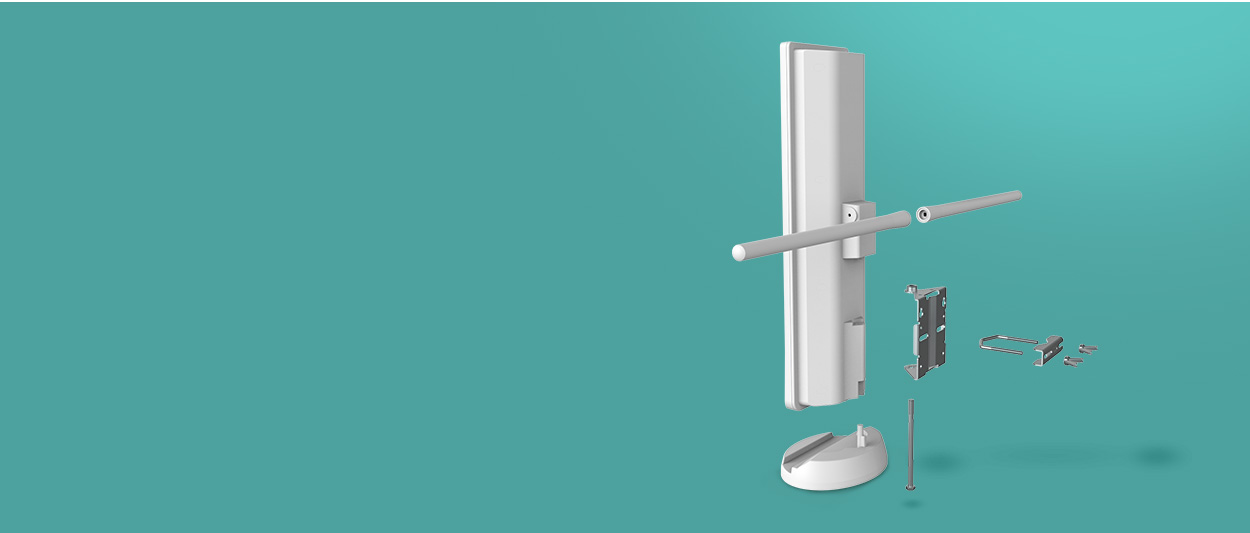 Simple Set-up
The simple set-up design enables you to quickly install and easily connect within minutes. The "Big Boy" offers an installation kit and table top stand for multiple positioning options.
Durable Exterior & Weather Resistant
UV coated, weather resistant exterior design combined with anti-interference internal tech
protects signal reception to provide clear pictures and full channel capacity even during inclement weather.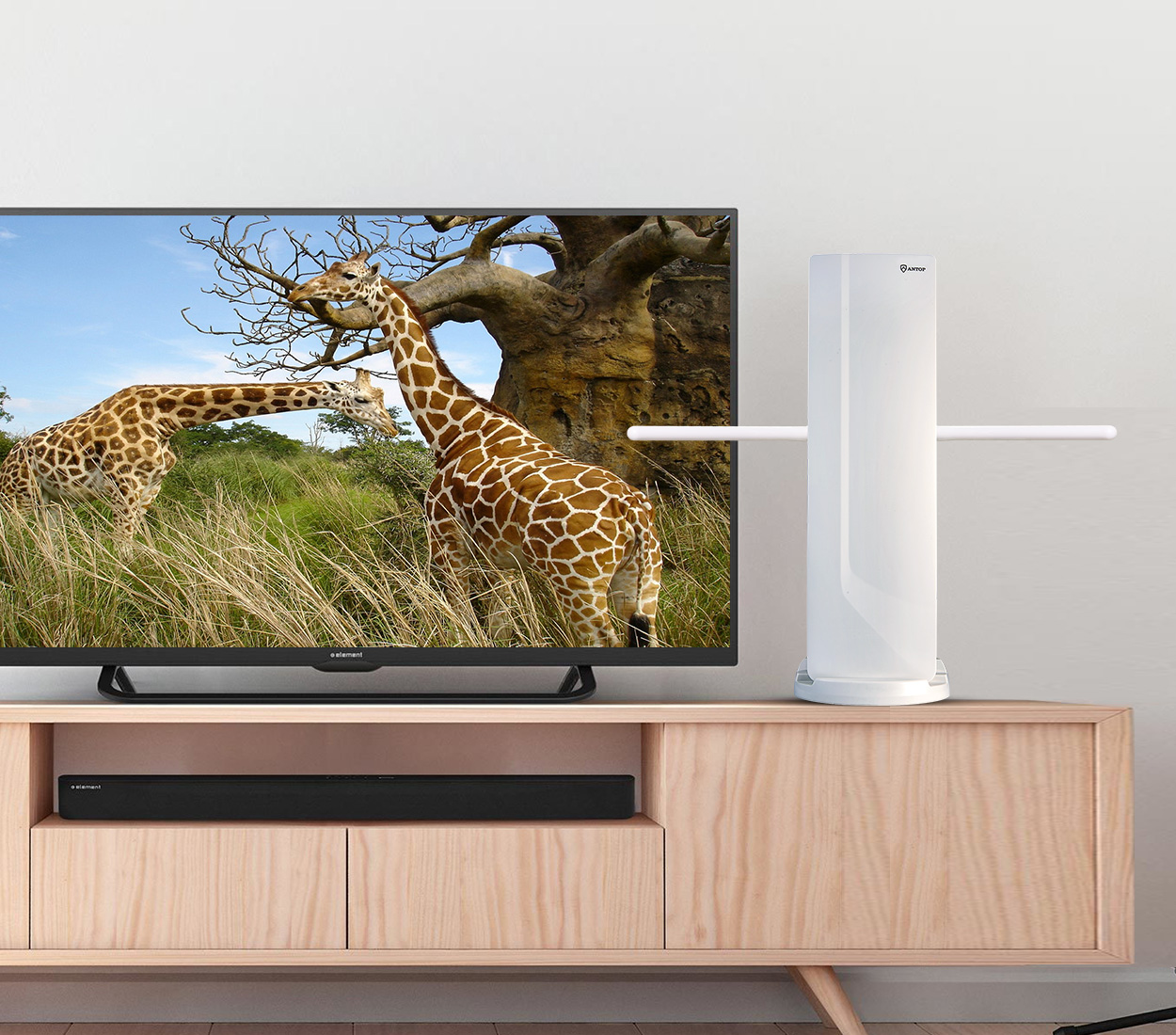 Enjoy TV without a subscription, and no monthly fees
The ANTOP Flat Panel "Big Boy" is the easiest way to get a wide range of free HDTV channels. Plug and play. Enjoy crystal-clear TV reception.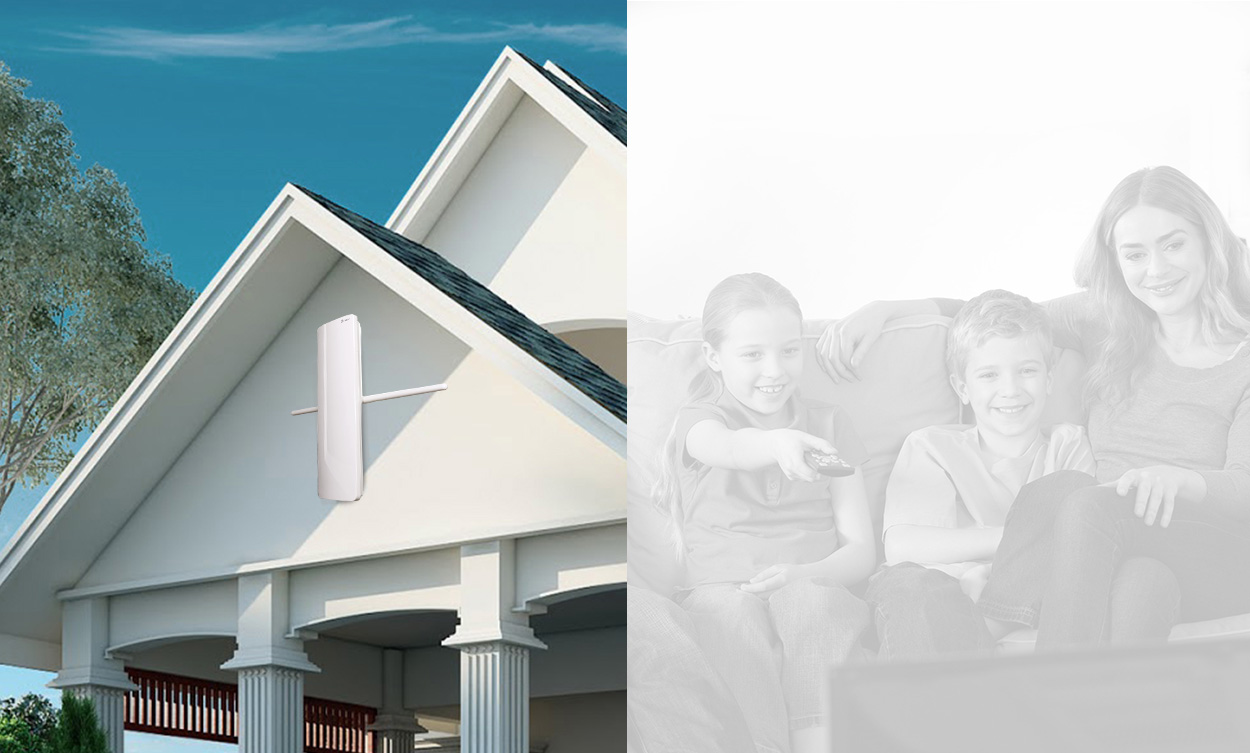 Stylish Design
Flat Panel "Big Boy", exactly what you need and nothing you don't. It's sleek and compact design blends in with the interior or exterior of your home.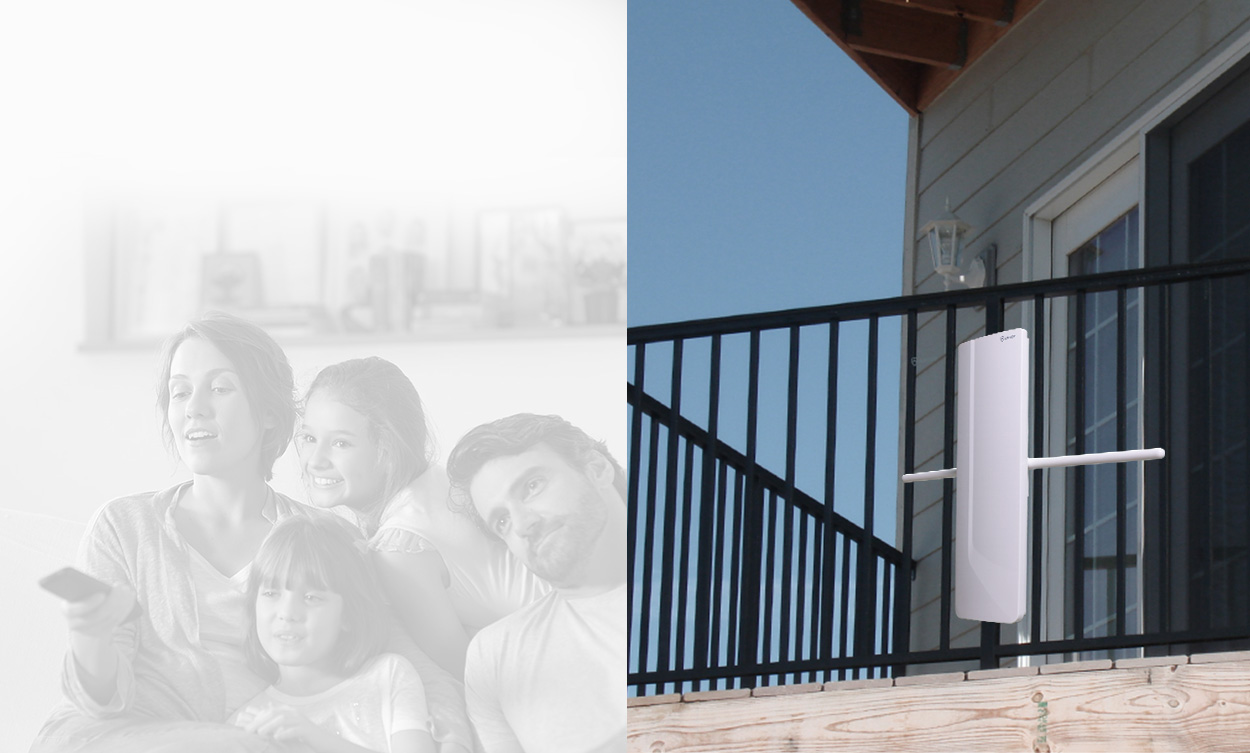 All-in-One
Combining style and the latest in digital antenna tech to create a crystal-clear HDTV viewing experience.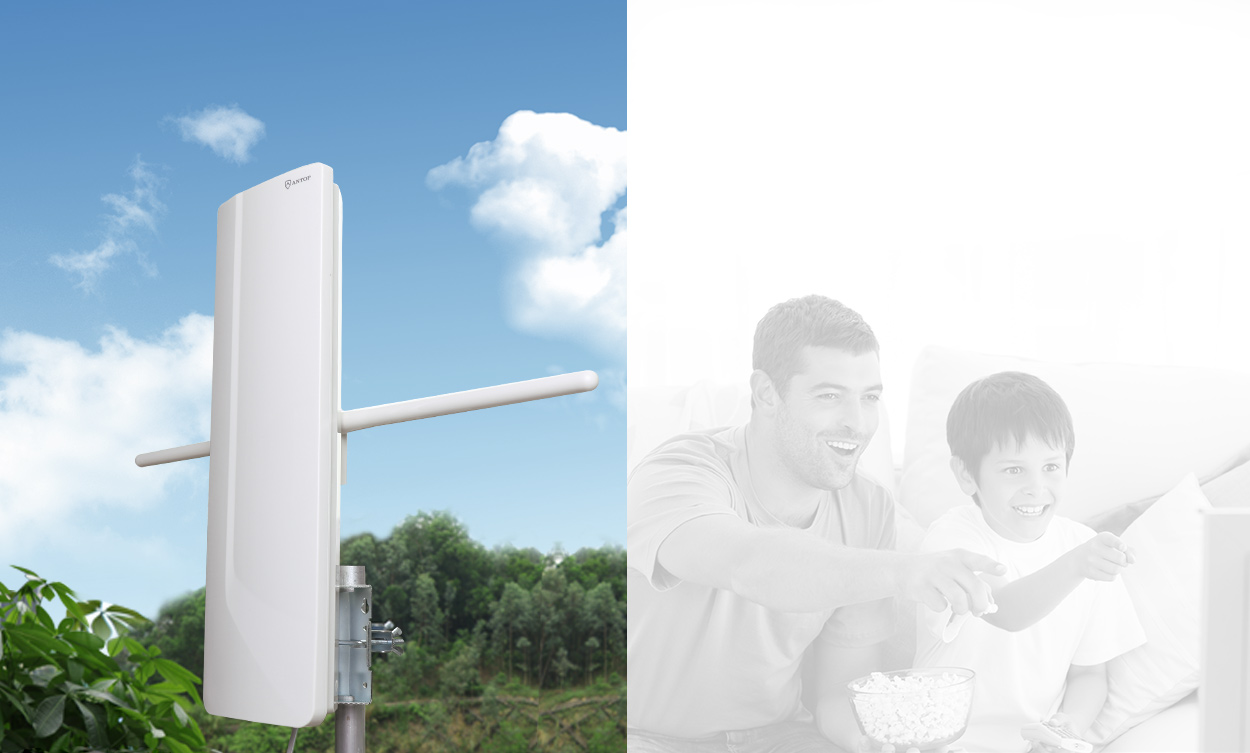 A Keeper
Engineered to pick up both UHF and VHF frequencies in difficult reception areas and powerful enough to feed multiple TVs throughout your home.